China Coal Group Provides All Employees With Lantern Festival Benefits
Time: 2023-02-04 View:145 标签:
China Coal News
Lantern Festival Welfare
Spring is warm in the world, and flowers bloom to the full moon. On the occasion of the Lantern Festival, in order to express the group's most sincere greetings and blessings to each employee and their families. In the afternoon of February 4, China Coal Group distributed the Lantern Festival benefits to all employees - the Lantern Festival.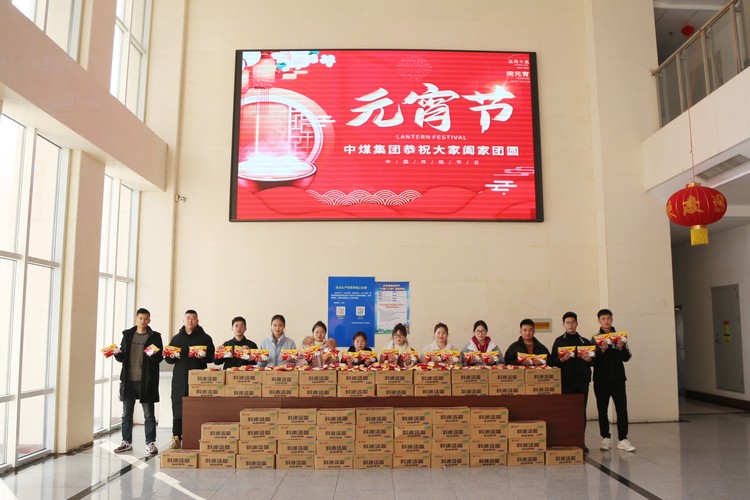 The little Lantern Festival is full of love. Bags of Lantern Festival, which symbolizes reunion and happiness, are distributed to every employee, so that everyone can eat it in their mouth and sweet it in their heart, and truly experience the happiness and sense of belonging of the Chinese coal miners.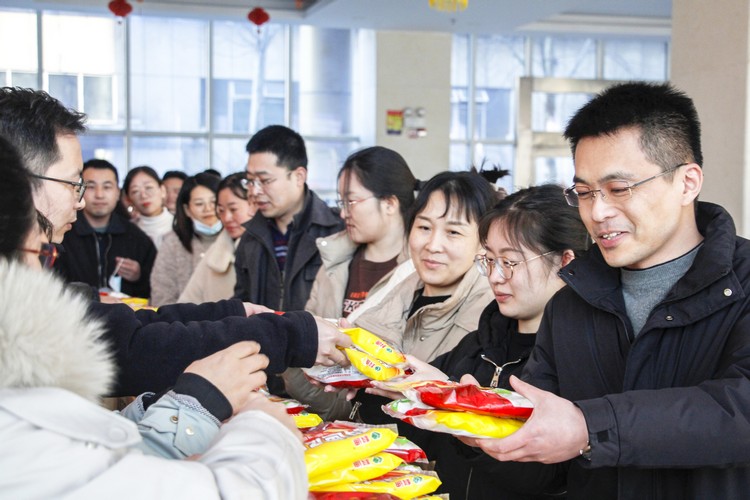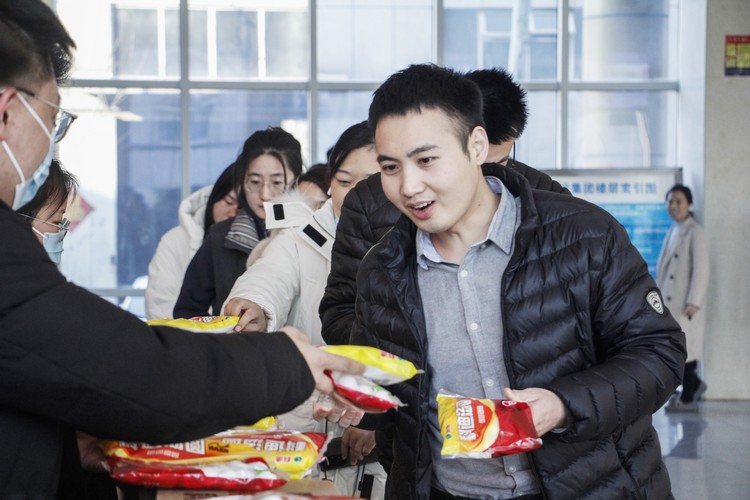 Over the years, China Coal Group has attached great importance to the humanistic care of its employees. Every traditional festival, such as the Mid-Autumn Festival, New Year's Day, Spring Festival, Lantern Festival, etc., will provide thoughtful and affordable benefits to employees, fully reflecting the people-oriented corporate culture of the Group, enhancing the cohesion of the Group, and at the same time improving the sense of ownership of the employees who take the enterprise as their home, adding a strong impetus to promote the development of the enterprise.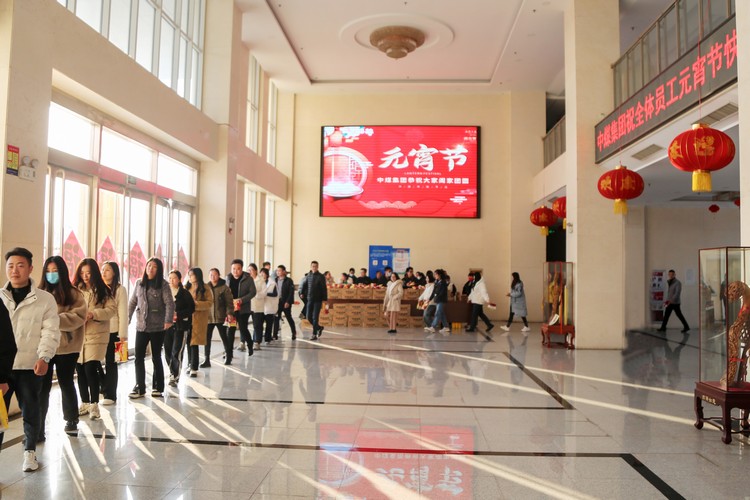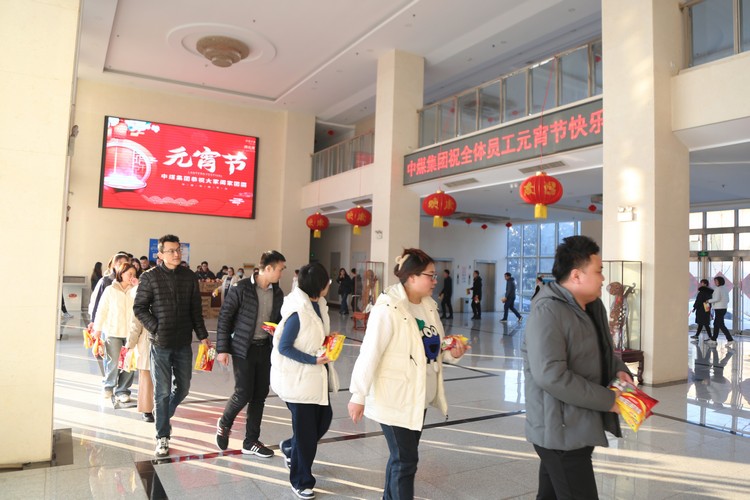 On the Lantern Festival, China Coal Group would like to express its heartfelt thanks and sincere wishes to all leaders at all levels who care about and support the development of the Group, new and old customers at home and abroad, and friends from all walks of life! I would like to extend my holiday greetings to the employees and their families who have worked hard in every job of the Group in the past year.